Remove Cart
This change will remove all your cart products. Do you really want to continue ?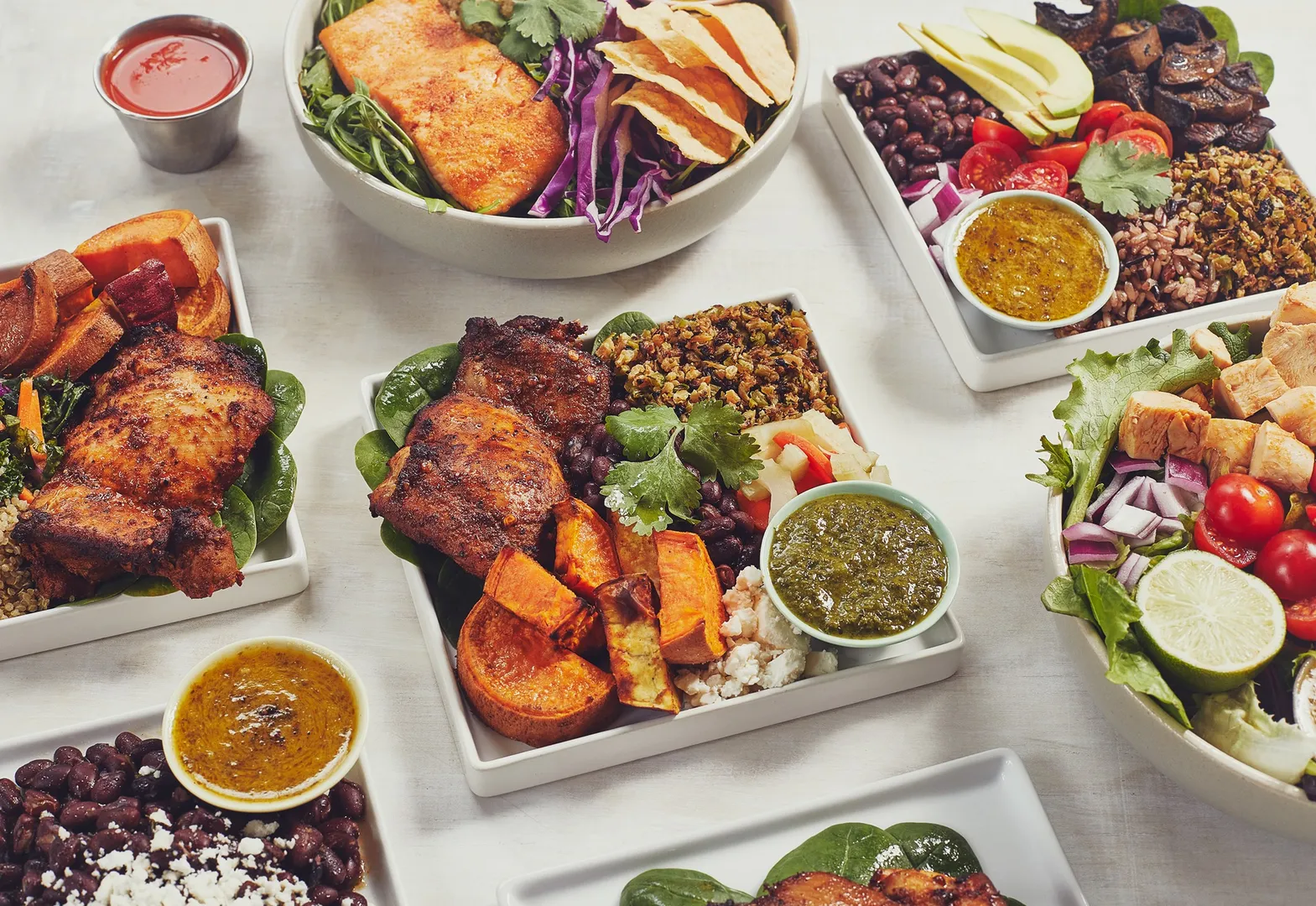 Sweetgreen 3 World Trade Center
Copy

Copied

https://orderchekout.com/vendor/sweetgreen-3-world-trade-center13
Organic salads, soups, and bowls.
Closed

Minimum order value $5.00
Menu
Sides (2)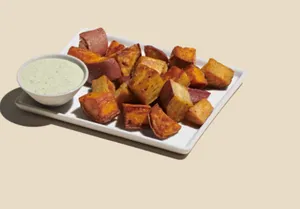 Roasted Sweet Potatoes + Green Goddess Ranch
$3.95
Hot roasted sweet potatoes, green goddess ranch. Contains Common Allergens, Including Dairy And Eggs. 
---
Remove Item
Remove This Item?
Repeat last used customization
Remove Cart
You can only buy products for single vendor. Do you want to remove all your cart products to continue ?