Remove Cart
This change will remove all your cart products. Do you really want to continue ?


Subway 11 Broadway
Copy

Copied

https://orderchekout.com/vendor/subway-11-broadway
Submarine sandwiches, wraps, salads, and beverages.
7:00 AM – 9:00 PM

Open

Minimum order value $5.00
Menu
Sides (10)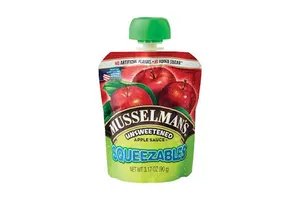 Musselman's Apple Sauce
$1.80
As delicious as our sandwiches are, they are even better when paired with the perfect side and drink or even adding a little something extra. With such a variety to choose from, there's truly something for every taste.
Oatmeal Raisin
$0.79
Soft, chewy and delicious, our oatmeal raisin cookie is the perfect dessert, or snack.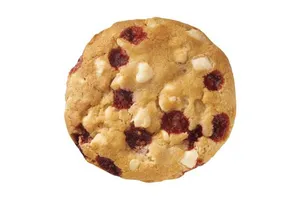 Raspberry Cheesecake
$0.90
The flavor of sweet raspberry. The richness of cheesecake. Together in one awesome cookie creation.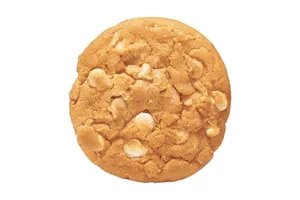 White Chip Macadamia Nut
$0.79
Chunks of Macadamia nuts and white chips in a ridiculously delicious cookie.