Remove Cart
This change will remove all your cart products. Do you really want to continue ?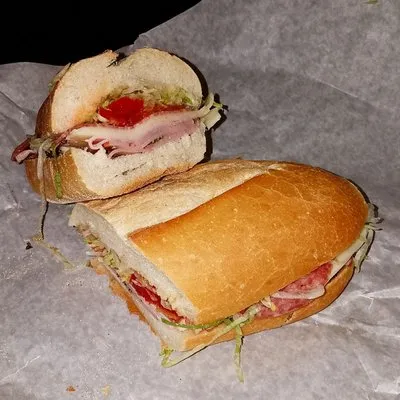 Park Italian Gourmet
Heroes and other hearty Italian comfort food, including pasta....
Copy

Copied

https://orderchekout.com/vendor/park-italian-gourmet

9:00 AM – 3:00 PM

Open

Minimum order value $5.00
Menu
Salads (3)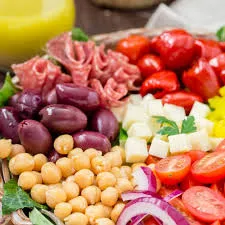 Italian Antipasto Salad
$12.00
Lettuce, tomato, onions, peppers, mushrooms, artichokes, olives, giardiniera, seasoning.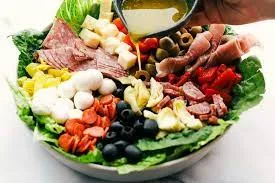 Italian Antipasto With Meats And Cheeses Salad
$14.00
Italian antipasto salad and Italian meats and cheeses.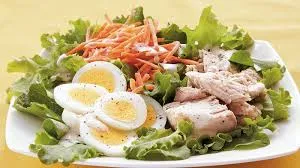 Chef Salad
$13.00
Lettuce, tomato, onion, peppers, assorted meats and cheeses and scoop of cole slaw.
Make Your Own Sandwich (6)
---
Remove Item
Remove This Item?
Repeat last used customization
Remove Cart
You can only buy products for single vendor. Do you want to remove all your cart products to continue ?