Remove Cart
This change will remove all your cart products. Do you really want to continue ?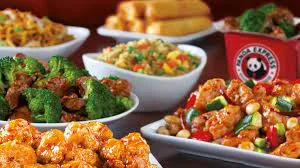 Panda Express (2852 Broadway)
Copy

Copied

https://orderchekout.com/vendor/panda-express-2852-broadway22
Closed

Minimum order value $5.00
Menu
Cub Meal (3)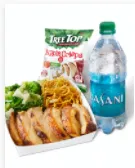 Grilled Teriyaki Chicken Cub Meal
$8.60
Chow  Mein, Super Greens, Grilled Teriyaki Chicken,Fruit Side & Bottled Water
---
Remove Item
Remove This Item?
Repeat last used customization
Remove Cart
You can only buy products for single vendor. Do you want to remove all your cart products to continue ?