Makiinny
Thai restaurant....
Closed

Minimum order value $5.00
Menu
Noodle Soup (3)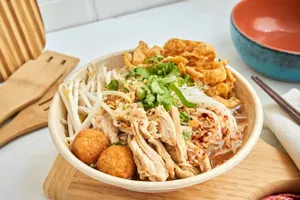 $11.95
Rice noodle, pulled chicken, crispy fish balls, bean sprout, peanut, cilantro, scallion, and wonton chips in spicy lime broth. Spicy.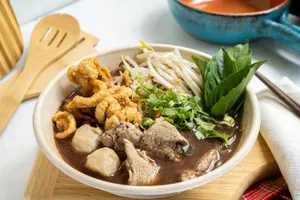 $12.95
Rice noodle, pork, bean sprout, basil, pork balls, and Chicharrons in spicy pork broth topped with scallion and cilantro. Spicy.
Wok Noodle and Fried Rice (6)
---