Remove Cart
This change will remove all your cart products. Do you really want to continue ?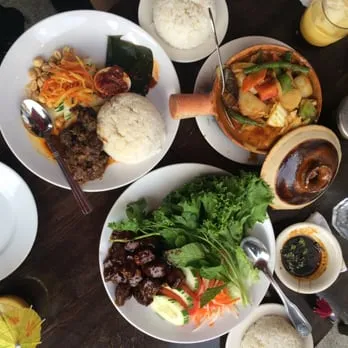 Love Mama
Malaysian, Thai, and Vietnamese food favorites....
Closed

Minimum order value $5.00
Menu
Vietnamese Appetizers (9)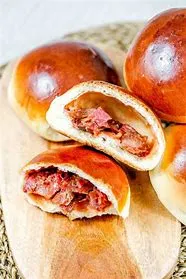 BBQ Char Siu Bun (2 Pieces)
$6.00
Roasted chicken or pork, dark peanut soy sauce and sriracha mayonnaise.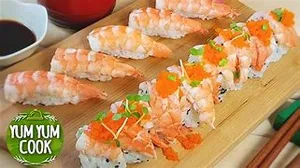 Shrimp Summer Roll (2 Pieces)
$7.00
Shrimp, lettuce, mint leaves, vermicelli, rice paper wrap, peanuts and hoisin sauce.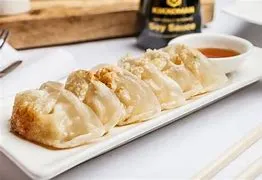 Uncle Plump's Dumplings (6 Pieces)
$6.00
Spicy. Minced meat, chive, smoked chili oil and peanut dipping sauce. Steamed only.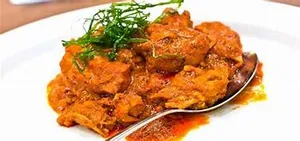 $9.00
Slow cooked curry with imported spices, 100% antibiotic free and free range chicken.
Vietnamese Soup & Salad (3)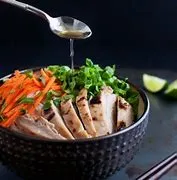 Grilled Chicken Rice Salad
$10.00
Grilled chicken lemongrass on rice served with sliced cucumber and tomatoes.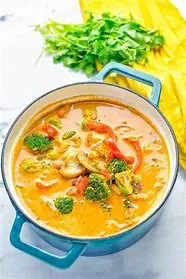 $6.00
Spicy. Chicken, fried tofu, lemongrass, bean sprouts, turmeric and fresh mint leaves.
Malaysian Salads (3)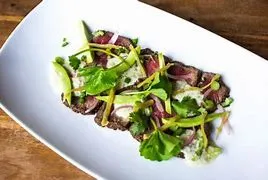 Wok Seared Beef Tossed Salad
$9.00
Beef, lemongrass, carrots, palm sugar, cilantro, mint and fresh lime vinaigrette dressing.
---
Remove Item
Remove This Item?
Repeat last used customization
Remove Cart
You can only buy products for single vendor. Do you want to remove all your cart products to continue ?