Buenavista
Latin American restaurants....
Closed

Minimum order value $5.00
Menu
Italian Kitchen (2)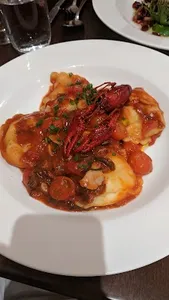 $19.95
Served with porcini mushroom in a grey goose tomato vodka sauce, sprinkled with romano parmesan, topped with organic basil.
Poultry (7)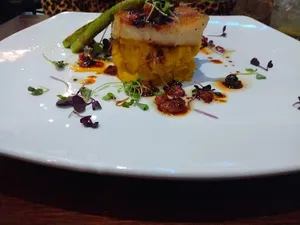 $20.95
Served over sweet plantain and spinach ratatouille in tinto fino a 25-year aged port reduction.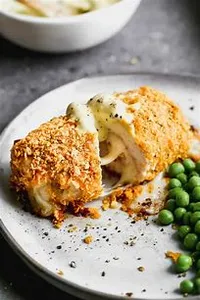 Traditional Chicken Cordon Bleu
$15.95
Breaded chicken breast filled with ham and cheese in an organic pink mushroom sauce.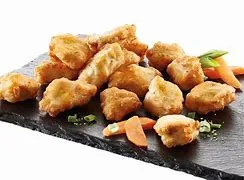 Fried Chicken Breast Chunks
$13.95
Served with bastoncitos (breadsticks) and Caribbean mojo (guasacaca).
---