Remove Cart
This change will remove all your cart products. Do you really want to continue ?

Bombay Grill House
Copy

Copied

https://orderchekout.com/vendor/bombay-grill-house
Indian restaurant.
Closed

Minimum order value $5.00
Menu
Soups (2)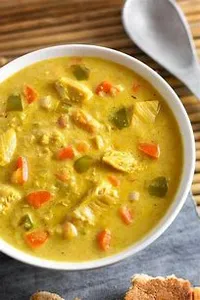 Mulligatawny Soup (Chicken)
$4.95
Ground yellow lentil, slices of chicken and pepper powder garnished with rice.
---
Remove Item
Remove This Item?
Repeat last used customization
Remove Cart
You can only buy products for single vendor. Do you want to remove all your cart products to continue ?