Remove Cart
This change will remove all your cart products. Do you really want to continue ?

Bar Six
A lively spot serving classic bistro fare with Moroccan influences (couscous, ta...
Copy

Copied

https://orderchekout.com/vendor/bar-six

Closed

Minimum order value $5.00
Menu
Appetizers (12)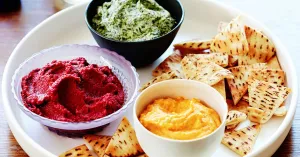 $15.00
Moutabelle, Hummus & White Bean Purée w/ toasted pita & Kalamata olives VEGAN
BURGERS (2)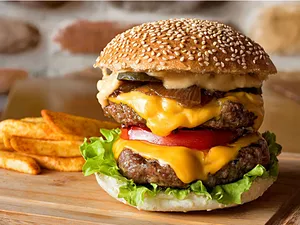 $22.00
8 oz custom short rib blend patty w/ thin-cut fries, lettuce, tomato, onion & pickle chips
SANDWICHES (5)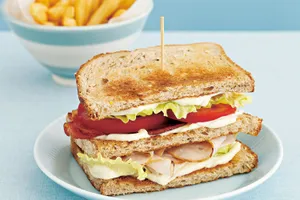 $18.00
D'artagnan all natural organic turkey on 7 grain w/ smoked bacon, lettuce,Tomato, mayo & Moroccan chips
ENTREES (11)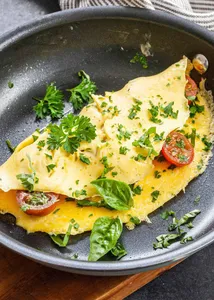 $15.00
Choice of two items: fresh herbs, mushrooms, tomato, sautéed onions & peppers, feta, gruyére, goat cheese, cheddar, bacon, merguez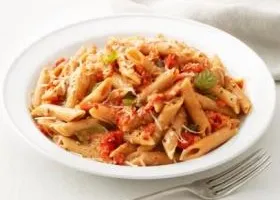 $18.00
w/ heirloom cherry tomatoes, kalamata olives, feta, basil & lemon oil VEGETARIAN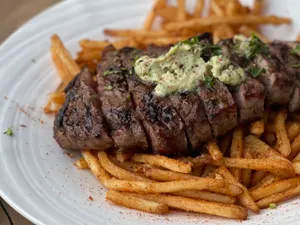 $37.00
8oz Grass Fed Filet Mignon w/ maître d' butter & herbes de provence fries GLUTEN FREE
HALF ROASTED AMISH CHICKEN
$28.00
W/ Pomme Purée, sautéed spinach & roasted garlic sauce ORGANIC GLUTEN FREE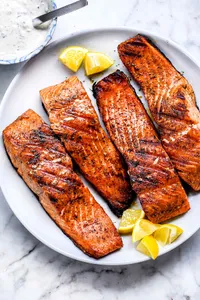 $29.00
W/ French lentil salad, sautéed spinach, roasted beets & pomegranate vinaigrette GLUTEN FREE
---
Remove Item
Remove This Item?
Repeat last used customization
Remove Cart
You can only buy products for single vendor. Do you want to remove all your cart products to continue ?