Abaya Thai Cuisine
Casual Thai destination offering traditional cuisine....
Copy

Closed

Minimum order value $5.00
Menu
Appetizers (15)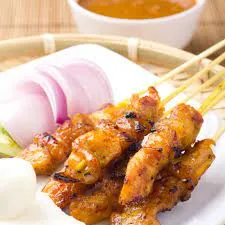 $8.95
Sliced chicken or beef marinated in coconut milk and Thai herbs, then charbroiled on a skewer and served with peanuts sauce.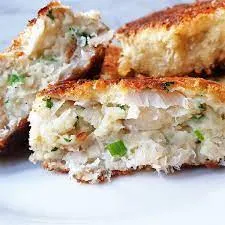 $8.95
Ground filets of fish mixed with cucumber. Served with sweet chili sauce.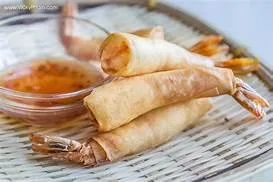 Shrimp Mermaid (5 Pieces)
$8.95
Deep fried marinated whole shrimp wrapped with egg roll skin, served with plum sauce.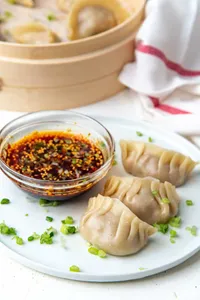 Chicken Dumplings (5 Pieces)
$7.95
Mixed vegetable and chicken dumplings served with dumpling sauce.
Soups (2)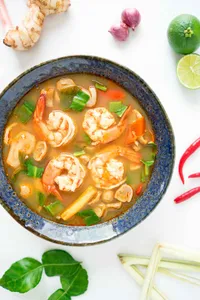 $5.95
Hot and spicy shrimp soup. Shrimp simmered with mushrooms, lime juice, bell pepper, lemon grass, Thai herbs and shrimp paste. Hot and spicy.
Noodles and Fried Rice (26)
Abaya Dinner Combination Box (9)
---